Frequently Asked Questions
Your New Commute Starts Here!
Receive up to

$600

each month
towards a vanpool lease!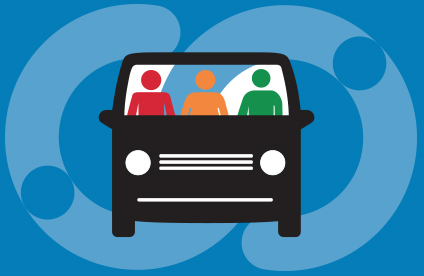 QUALIFICATIONS

for a Vanpool Subsidy

It's time to improve your commute. Join the easy, comfortable, relaxing way to commute, with the Loop vanpool program!
Your employer or vocational/post-secondary school destination must be within the SB Loop Service Area.
Your vanpool must conist of five-to-fifteen participants (including driver).
Your route must be a minimum of 30 miles roundtrip, between origin and destination.
Enter a month-to-month lease with a Loop approved Vanpool Provider - Commute with Enterprise.
For detailed SB Loop Guidelines, click here.
Need Assistance? Our Team is Here to Help You!
We are here to provide you with excellence in sourvice throughout the process. Please contact us if you have any questions on vanpooling and getting started.
SB Loop Resources