Leasing Vendor
SB Loop has approved Commute with Enterprise as a Leasing Vendor that will reduce your vanpool lease cost by up to $400 per month. A lease with an approved vendor includes the monthly lease cost, maintenance, roadside assistance and insurance.
Contact Commute with Enterprise to see what vehicle options are available or visit SB Loop's Overview & Benefits page to learn more about qualifying for a subsidy of up to $400 each month towards the cost of a lease.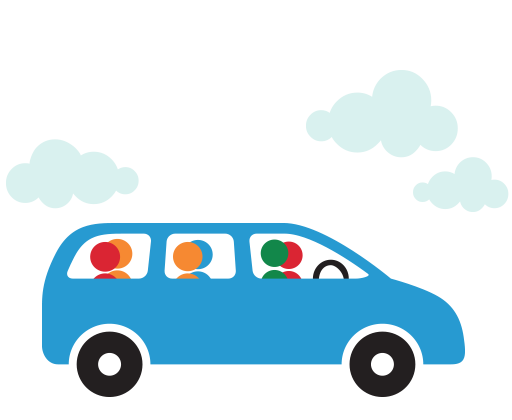 Commute with Enterprise
Commute with Enterprise is a division of Enterprise Rent-A-Car, providing vanpool vehicle options to Loop participants.
www.commutewithenterprise.com | (800) VAN-4-WORK (800) 826-4967
Contact Commute with Enterprise for more information or pre-qualify today for the Loop subsidy here.